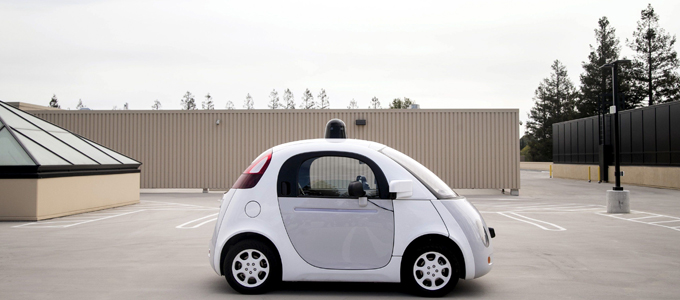 UAE demand for self-driving cars ranked 3rd globally
The UAE is not a stranger when it comes to hi-tech gadgets and flashy cars, but what happens when you combine them both? Even though self-driving cars have yet to hit local markets, residents in the UAE are one of the most eager in the world to grab the hi-tech vehicle as soon as possible. In a new report titled Self-Driving Vehicles, Robo-Taxis, and the Urban Mobility Revolution, which was released recently by the Boston Consulting Group (BCG) – in collaboration with the World Economic Forum (WEF) – consumers across the globe were ranked in their willingness to ride in a smart car.

The study revealed that 70 per cent of consumers in the UAE are willing to take a ride in a fully self-driving car, while 79 per cent said that they would take a ride in a partially self-driving car. The study was carried out in August 2015 and including 504 respondents from the UAE. The report found that 47 percent are willing to pay more for a fully self-driving car, with a third saying they would be willing to spend an extra $5,000 (Dh18,400) more in premium to ride in the car.

Slightly less than half of UAE respondents (44 per cent) find that traditional car manufacturers should be the ones to produce self-driving vehicles (SDVs). In a statement, Nikolaus Lang, a BCG senior partner and co-author of the study, said: "There is a compelling case to be made for SDVs in cities."