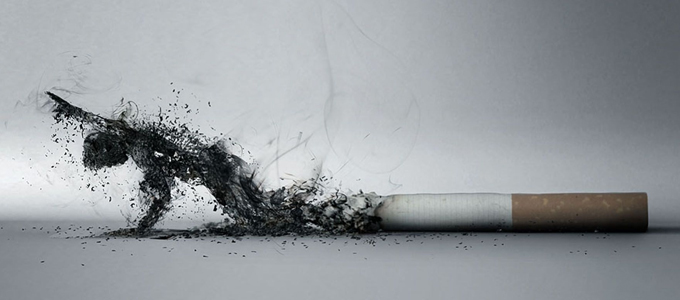 Smoking Ban Proposed, Total ban in all public places by year-end proposed
The UAE is proposing a total ban on smoking in public spaces by the end of 2016, according to reports.

The National Tobacco Control Committee of the UAE will make a proposal to amend the Federal Tobacco Control Law, making public spaces 100 percent smoke-free.

The ban would cover all public buildings and areas, with smoking only allowed in private buildings and homes, an official said on Tuesday.

It would mean the removal of designated smoking areas in malls, restaurants, workplaces and other public areas.