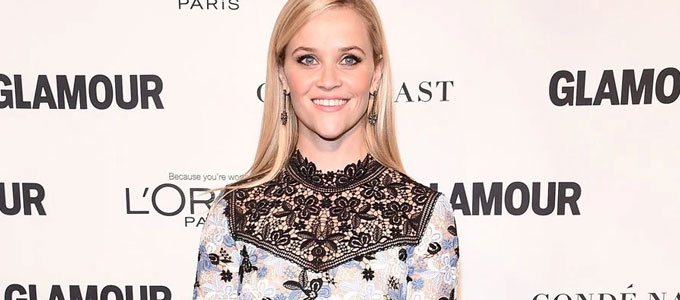 Reese Witherspoon, Viola Davis And More Stars Reveal Which Female Celebrities Make Great Role Model
Girl power was at an all-time high when celebrities, athletes, and more turned up at New York City's Carnegie Hall to celebrateGlamour magazine's Women of the Year Awards on Nov. 9.

While all the women in attendance were role models in their own right, we couldn't help but ask these talented ladies who they look up to. Naturally, they provided some great answers!

For starters, actress Viola Davis gave a shout out to fellow actress and pal Meryl Streep. "[She] always inspires me as a friend and and an actress," said Davis of the Academy Award winner.

Professional athlete Hope Solo, who was there representing the U.S. women's national soccer team, gave some love to comedian Amy Schumer, who was given the honor of opening this year's ceremony.

"Amy Schumer is incredible and funny and she tackles a lot of the issues of inequality that we face as women and she does it with poise and wit and humor," explained Solo. "I would love to meet her."

Finally, Reese Witherspoon, who was honored with the Hollywood Hero award at the event, had a tough time picking just one inspiring individual. "All of the women that are here tonight are so exciting," said Witherspoon. "I'm thrilled to meet all of them and talk to them about their experiences as women in their particular industry."

Watch the video below to find out what Girl Meets World star Rowan Blanchard, ballerina Misty Copeland, and more had to say about which women they look up to.