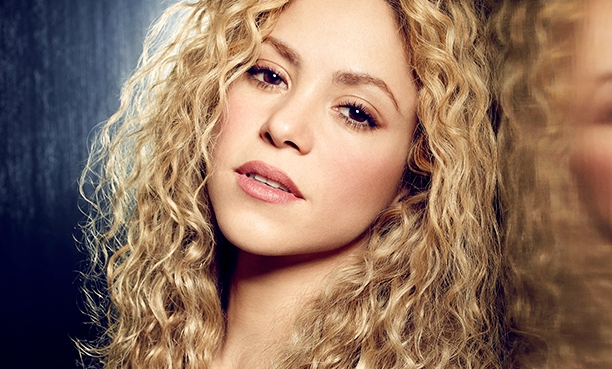 Shakira beams with pride as she lays with her Guinness World Record triumphs
She's one of the planet's most successful music artists in recent years.

And, although a humble star, Shakira didn't waste time in revelling in some of her glory on Tuesday.

The 38-year-old Colombian superstar is seen laying on her couch with a slight smile on her face, along with three large framed certificates boasting her Guinness World Record titles.

"Just got my 3 @GWR records framed! So, logically, I decided to chill next to them on my couch! :) Shak," she wrote along with her proud picture.

In the flattering shot, taken from above, the singing star's blonde mane spills out beneath her in its trademark curly style, and she seems to be dressed-down for the occasion in a hoodie and leggings.

Another of the Guinness World Record accolades is for her album Fijación Oral, which became the best-selling Spanish album in just one week in the US back in 2005.

And the final one is for her critically-acclaimed single La Tortura - from the aforementioned Fijación Oral record - the best-selling Spanish single of all time.

The beauty's humble brag came just days after she was seen enjoying her long-term boyfriend Gerard Pique's latest football match along with their two adorable young sons.