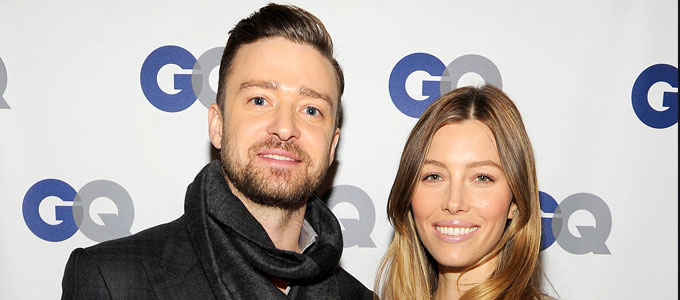 Timberlake shares first photo of baby Silas
Justin Timberlake has shared the first photo of his son Silas.

The singer and actor posted a snapshot of the adorable little boy, who was born earlier this month, in the arms of Jessica Biel on his Instagram page.

Silas has bright blue eyes and looked curiously at his father as the photo was taken.

Ensuring that the youngster becomes a basketball fan at a very early age, Justin dressed the tot in a Memphis Grizzlies basketball jersey - the team that he is a minority owner of.


It is also the first time Jessica has been pictured since the birth.