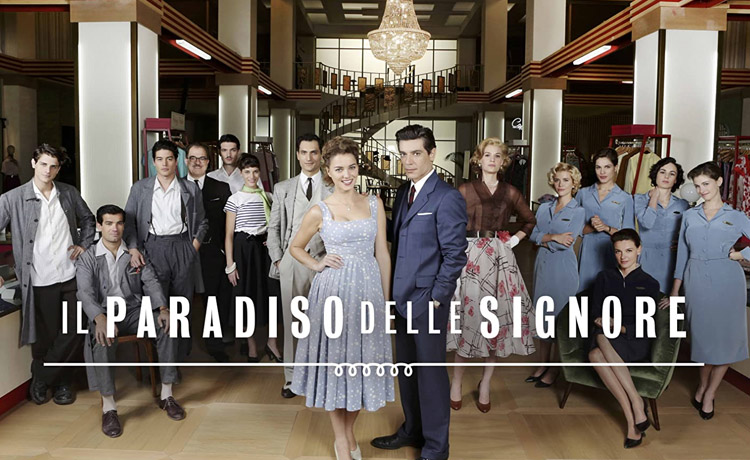 The Ladies Paradise
Date - 30/05/2020 | Days - Friday - Saturday
Time - GMT 15:00 | UAE 19:00
Actors - Alessandro Tersigni, Federica De Benedittis, Gloria Radulescu |
The Ladies' Paradise is a revolutionary store in Milan, where beauty and luxury are within everyone's grasp.
Thanks to the intuition of Pietro Mori, the store grows during the economic boom of the 50's. Teresa, a store assistant, has the courage to speak up and change her destiny.
Day after day, she faces and is challenged by her environment which to her seems both fascinating and hostile.