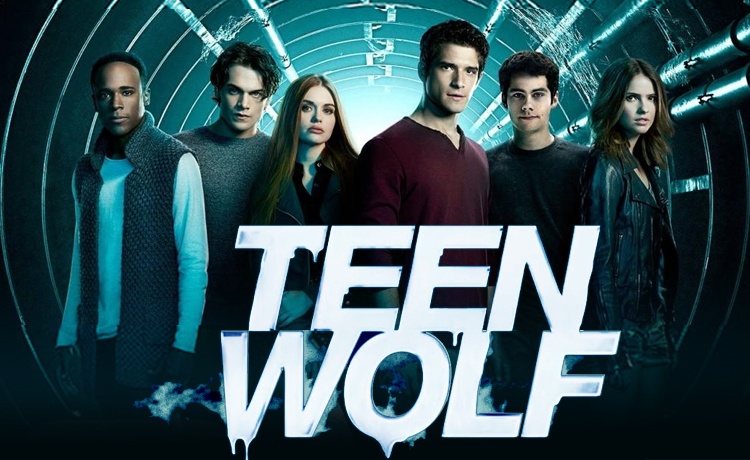 Fashion Star Season 3 Casting is On!
Fashion Star Season 3 CASTING IS ON! You can be next FASHION STAR WINNER!

12 talented designers are competing to win the chance to create a 500,000 dirham fashion line for one of the region's biggest online retailers- NAMSHI. Each week, the designers create a new piece to show to three mentors in elaborate stage runway showcases.

Each week they face elimination as they are chosen to either stay or go. The sole designer left at the end of the competition, wins the contact for 500,000 dirham collection.

And to top it all off, the viewers at home are able to instantly buy online the fashion collection showcased by the Fashion Star winner at the end.