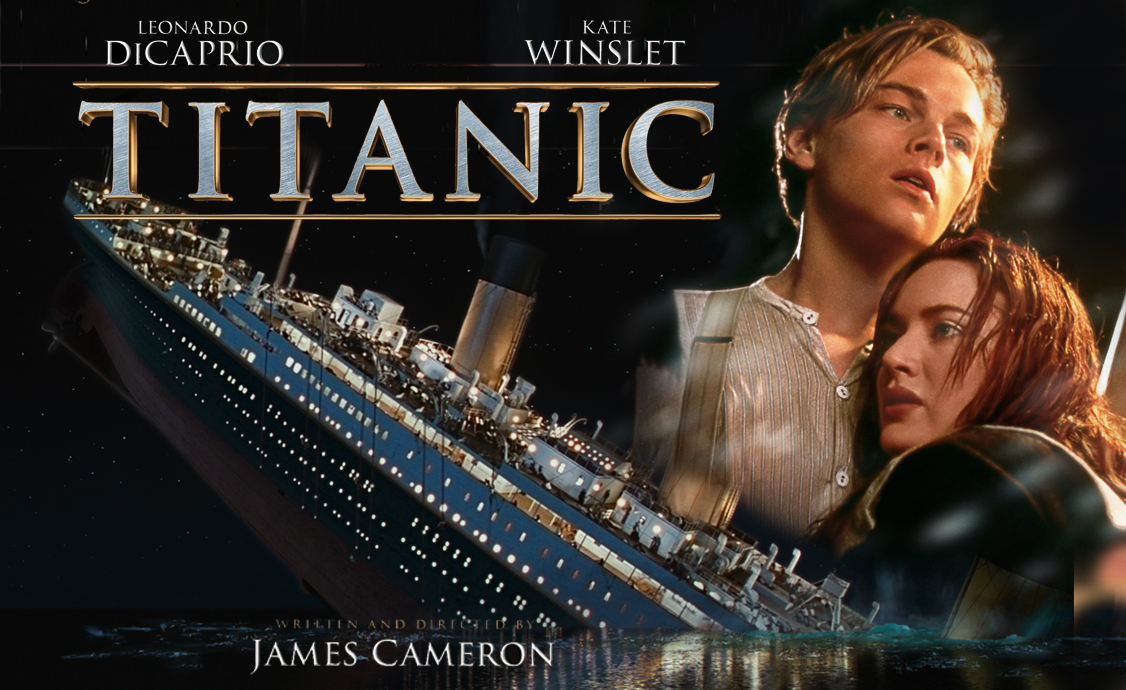 Titanic
Date - 05/04/2019 | Days - Friday
Time - GMT 18:00 | UAE 22:00
Director - James Cameron
Actors - Leonardo DiCaprio, Kate Winslet, Billy Zane
Featuring spectacular special effects set amidst the backdrop of one of the most tragic events of the 20th Century, James Cameron's award-winning TITANIC stands as one of the greatest Hollywood spectaculars of all time.

Beginning with an undersea expedition in the 1990s, in which scuba divers are searching the sunken ship for lost relics, a painting of young Rose DeWitt Bukater (Kate Winslet) is found.

This triggers a flashback to the young woman's story as it happened on the doomed Titanic. Rose is a daughter of privilege on her way to be married to an arrogant but wealthy young man (Billy Zane). Despairing, Rose finds herself falling in love with Jack Dawson (Leonardo DiCaprio), a carefree and poor young artist who is also aboard. When the great ship strikes an iceberg and begins to sink, Rose and Jack have only each other as their world falls apart around them. Director James Cameron spared no expense in bringing his simple yet powerful love story to life, building a 90% scale model of the ship, fussing over the tiniest details, and ultimately spending some $200 million dollars.

A worldwide smash, TITANIC received fourteen Academy Award nominations and 11 wins, including Best Picture. Despite all the lavish sets and special effects, the film would be nothing without the emotional core provided by stars Winslet and DiCaprio, who give star making performances as the tragic young lovers.